Xenwing
For all the Minecraft players out their, this is cool.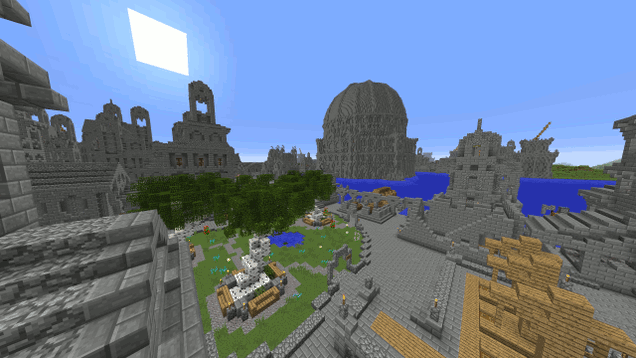 Explore Gondor's Ancient Capital from Lord of the Rings in M...
Osgiliath, capital of the Kingdom of Gondor, was the Kingdom's greatest city before it was eventually abandoned in the Third Age. Now, you can take a walk in Osgiliath, both in its...